Mandated Elevator Safety Inspections
Each state has different requirements for the type and frequency of inspections. It is important to note that it is the responsibility of the building owner to comply with all mandated inspections.
As an owner, you'll receive a notification from your state advising on the type and due date of the required test(s). Our technicians can track each type of test and its frequency for you, so you can schedule testing before it's due. We can also help determine your state's requirements and ensure that you remain in compliance.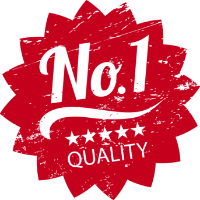 Our customers rate us #1 in quality and satisfaction