Proactive Elevator Maintenance
Ongoing preventative maintenance plans are key to extending the life of your elevator, maintaining reliable performance, and guarding against emergency repairs.
Because we specialize in non-proprietary elevator systems, building owners have a high degree of flexibility with maintenance programs. Each plan is fully customized to your exact requirements and equipment usage, so you can be assured you're only getting the service you need.
Our customers rate us #1 in quality and satisfaction because we take a proactive approach to addressing problems before repairs are needed – while being committed to transparency and helping you understand each step of the process.
With a tailored maintenance program, you'll save on energy costs in the long run, while our 24/7 availability reduces downtime and eliminates extensive repairs.
See our Maintenance Control Procedures Guide.
Contact an Eastern Elevator representative to learn about our custom maintenance programs today.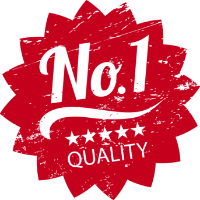 Our customers rate us #1 in quality and satisfaction